Everglades House
A very exclusive condominium residence.
2000 South Ocean Drive
Fort Lauderdale, Florida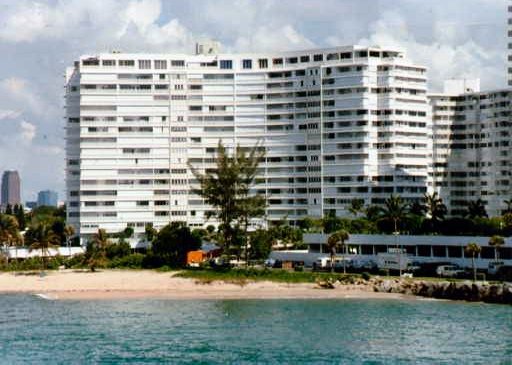 The spectacular ocean, coastline, and city views are priceless. Located in the Harbor Beach area, there are 169 apartments, 18 floors in the Everglades House offering large One, two and three bedroom units, plus Penthouse Suites. Large terraces with every unit. Security and privacy are afforded. The beach is just steps away.
Contact me for a private presentation.
Tim Griffin 954-288-9495